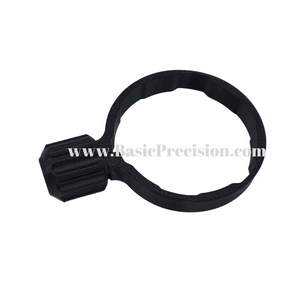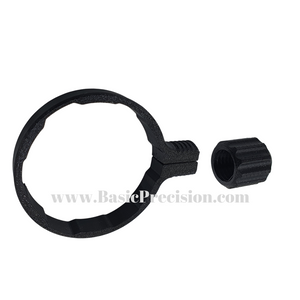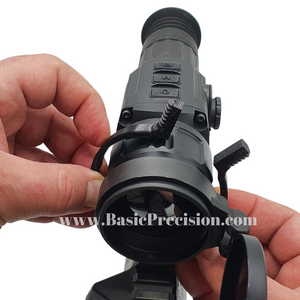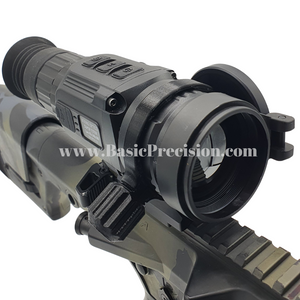 Free shipping to the Continental US
This Focus Ring Cattail is comparable with Super Yoter R 50mm thermal sight.
Cattail Ring is designed to make the front lens focus adjustment more convenient. It is especially useful when you operate in cold temperatures, wearing gloves. 
It is very easy to install: 
1) Unscrew the handle cap. 2) Slightly split threaded part of the cattail ring and put it around the focus ring of your thermal scope. 3) Position the cattail ring around the focus ring to ensure that it seats tight and that the threaded halves of the handle come together. 4) Screw the cap back on the handle. DO NOT OVERTIGHT!!!