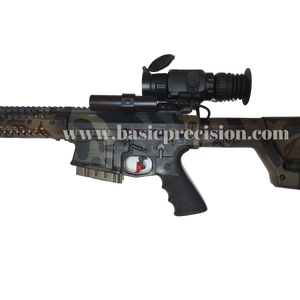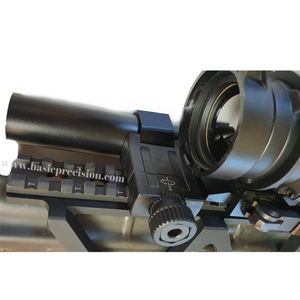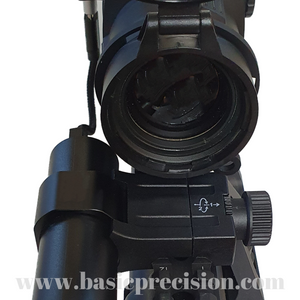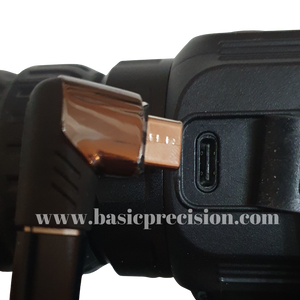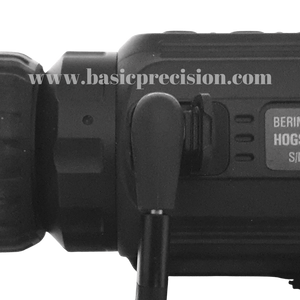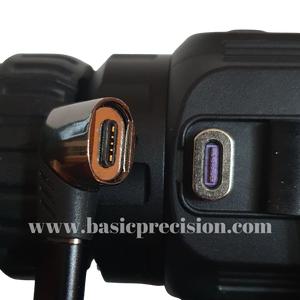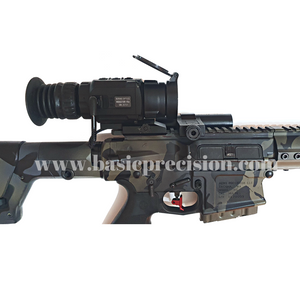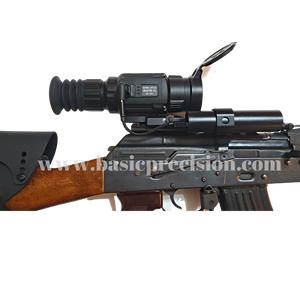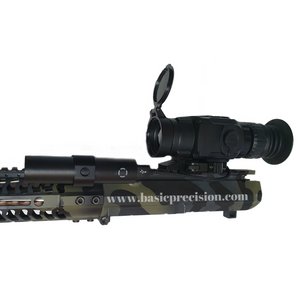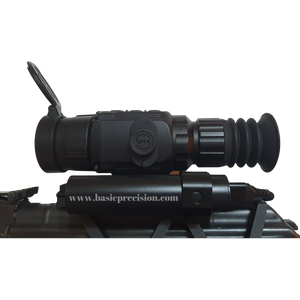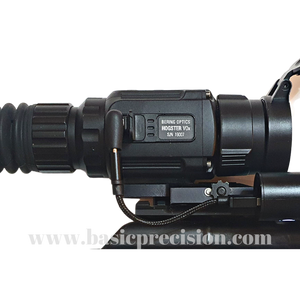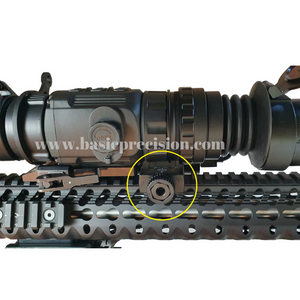 GET A WHOLE NIGHT OF HUNTING ON ONE BATTERY SET AND ONE CHARGE OF BASIC POWER KIT!

Basic Power Kit Is Available in two options:
Single-Battery Power Kit: includes one rechargeable powerbank, charging cable, Picatinny mount, magnetic disconnect and two USB-C cables 

of different lengths.

Two-Battery Power Kit: 

includes every item of the Single-Battery Power Kit + one spare rechargeable powerbank and special charging cable to charge both power banks from the same USB power supply.
Features:
5 oz ultra-light sub-compact design ensures slick installation on the rifle
Flat and solid Picatinny mount meets or exceeds thermal scopes recoil resistance capabilities and does not block any part of the thermal scope field of view
No tools required for a fast install / uninstall on the rifle
Prioritized consumption of the external powerbank charge before draining the batteries saves on CR123 batteries cost
Seamless switching between batteries' power and external powerbank when connecting and disconnecting the USB cable ensures uninterrupted work of your Hogster or Yoter families thermal devices
Magnetic safety disconnector protects thermal scope USB port from mechanical damages when the USB cable is accidentally pulled while hunting
Two USB cables of different lengths are included in the kit to avoid a slack cable when installing the powerbank on either side of the rifle
Can be used across several different rifle platforms including all AR-style rifles, AK's and bolt action rifles equipped with Picatinny rails
1-year warranty against defects in materials and workmanship