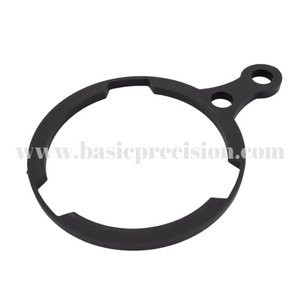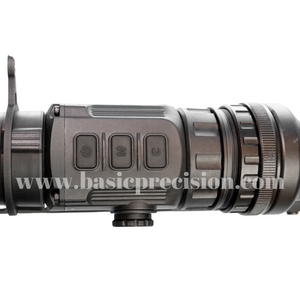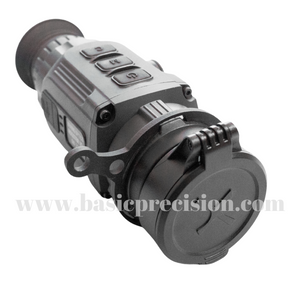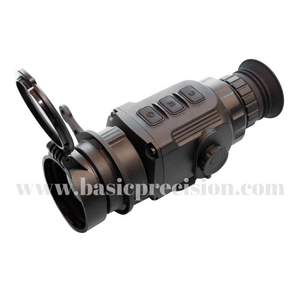 Free shipping to the Continental US
The Focus Ring Cattail is compatible with the Hogster C Clip-On Attachment, Hogster, Super Hogster, and Super Yoter thermal sights featuring a 35 mm lens. However, it is not compatible with the Super Hogster LRF or other Bering Optics scopes that have a lens size different from 35 mm.
Cattail Ring is designed to make the front lens focus adjustment more convenient. It is especially useful when you operate in cold temperatures, wearing gloves. Also, when a Clip-On Attachment is installed in front of your daytime optics, the focus ring is situated at an extended length from you and the Cattail Ring makes adjustments of the focus ring much more convenient. 
It is very easy to install. Just pull the objective lens cap collar off the thermal sight or off a clip-on attachment, slide the Cattail Ring over the focus adjustment ring and press the lens cap collar back to the original spot.